Some of my store items can be bought here for 5-20% off my Ebay Store price.
As a result of bypassing Ebay's HIGH fees, I am able to pass the savings on to you :)
All items ship FREE, everywhere in the world. The price you see is the price you pay.

If you are interested in any items:

Email me:

babydoll2k@hotmail.com


Subject: Purchase Ring/Item



Please let me know in a short email:


What items you are interested in,
What size,
and your Paypal email address.

I will then send an invoice that will clearly state the item list to your Paypal address.


I ship 24 hrs within the payment clearing.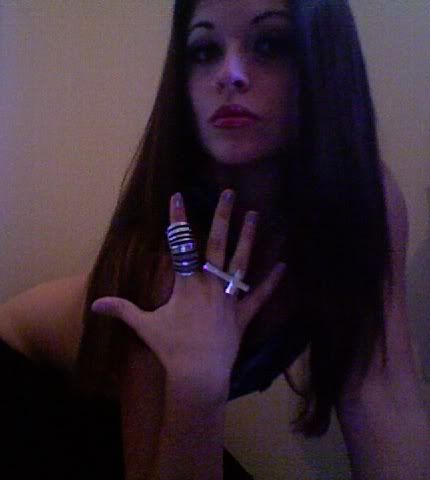 My most popular items:

The double cross ring & the Pamela Love style cage ring.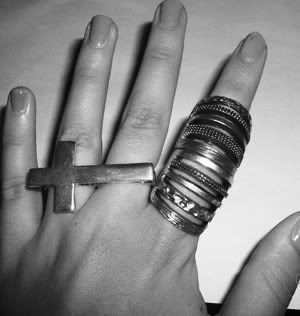 Double Finger Cross


925 Sterling Silver
Will not tarnish
Size: ML (fits US 7, some small 8's and all 6's)
or
SM (fits US 6, all of 5's, and some small 7's)



Buy it now here:

$15.50




Sells on Ebay for $16.50


s/h is free everywhere in the world


Each extra ring only $10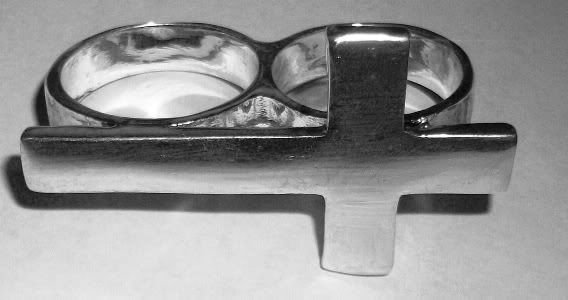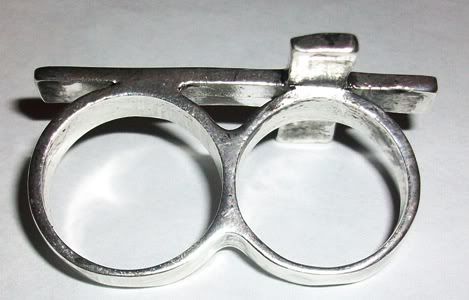 __________________________________________





Pamela Love Style Hinge Ring


925 Sterling Silver
Will not tarnish
Sold OUT EVERYWHERE
Retails $414

Size: US 7 or US 6



Buy it now here:

$20.00




Sell on Ebay for $29.98


s/h is free everywhere in the world

Each extra ring only $15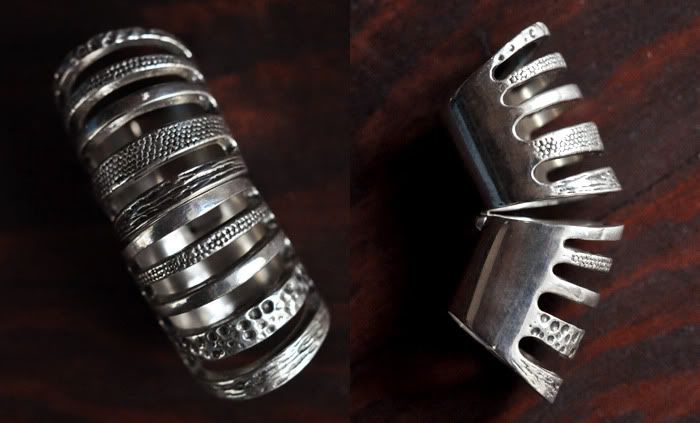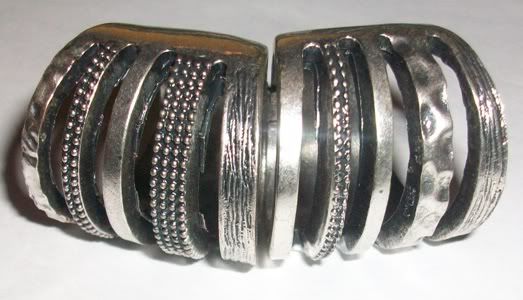 __________________________________________





Giant Double Finger Bow Ring


Silver Plated
Sold OUT EVERYWHERE
Retails $26

Size: ML: US 7 or SM: US 6



Buy it now here:

$8.00




Sell on Ebay for $11


s/h is free everywhere in the world

Each extra ring only $5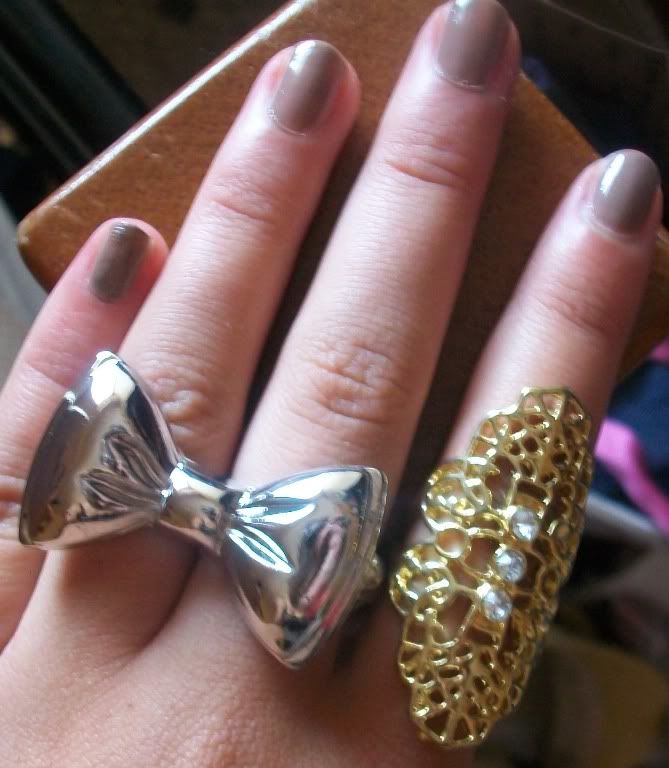 __________________________________________





Gypsy Toast Body Chain


Will not tarnish
Sold OUT EVERYWHERE
Retails $30

Size: One size (ideal for US size 6-8 hands)



Buy it now here:

$10.00




Sell on Ebay for $12


s/h is free everywhere in the world

Each extra ring only $6






__________________________________________



Interested in multiple items? Email me and I will quote you an irresistible combined price.

Prefer to purchase through Ebay?

You can find my items here:
myworld.ebay.com/piece-of-toast